Home
Main content starts here, tab to start navigating
Slide 1 of 8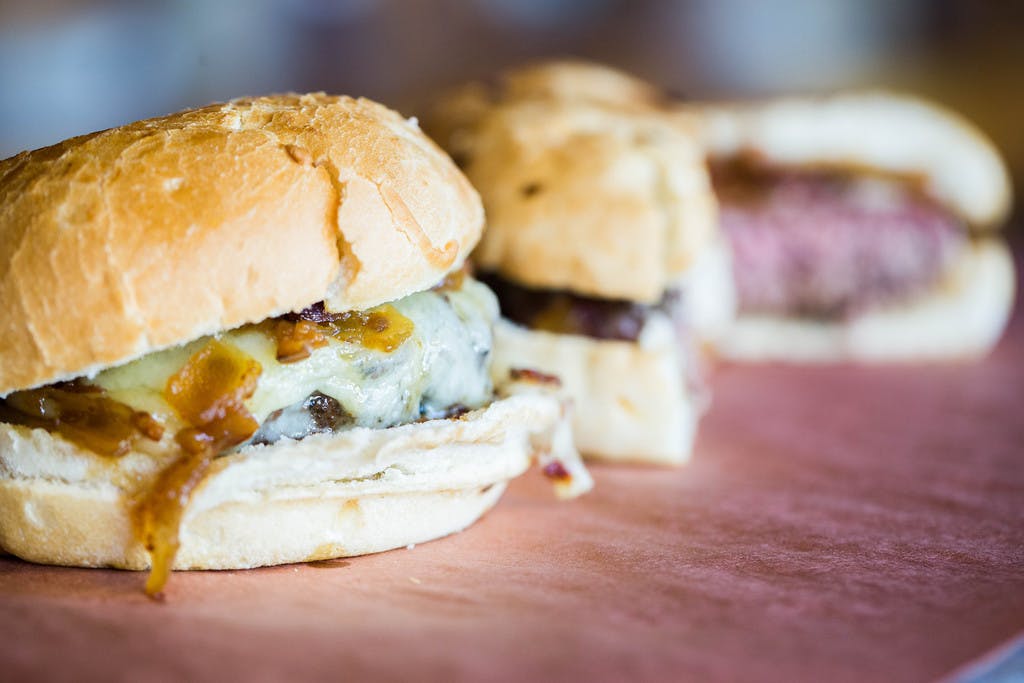 Slide 2 of 8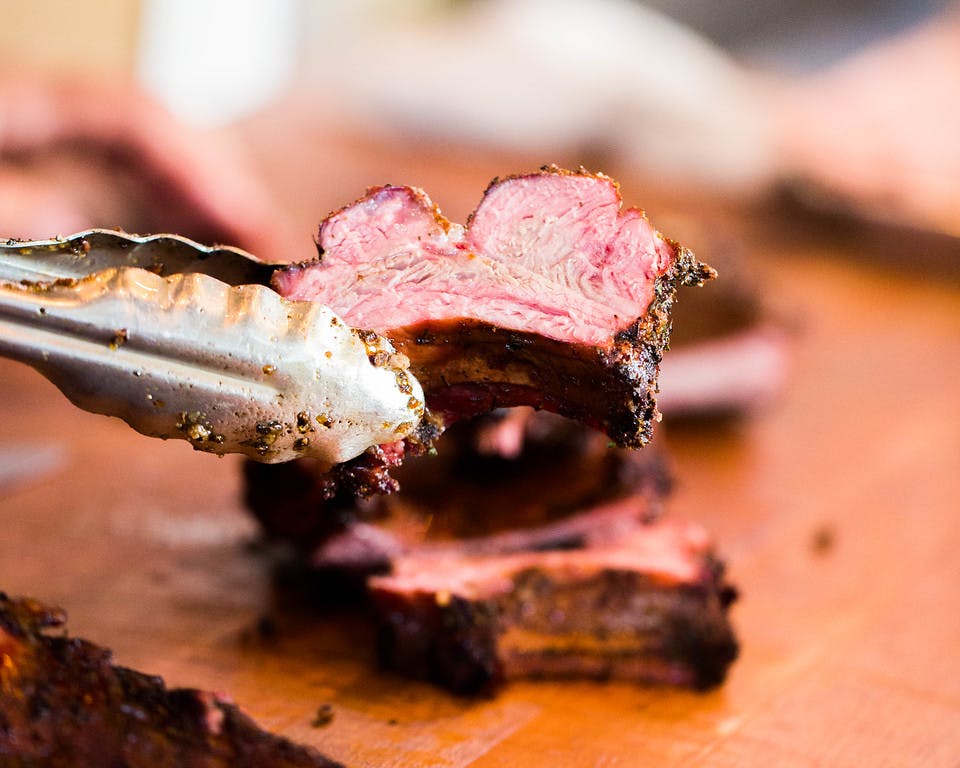 Slide 3 of 8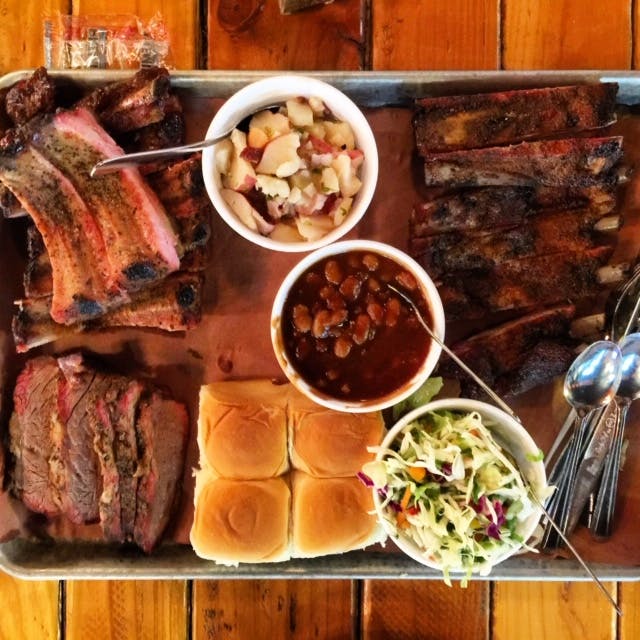 Slide 4 of 8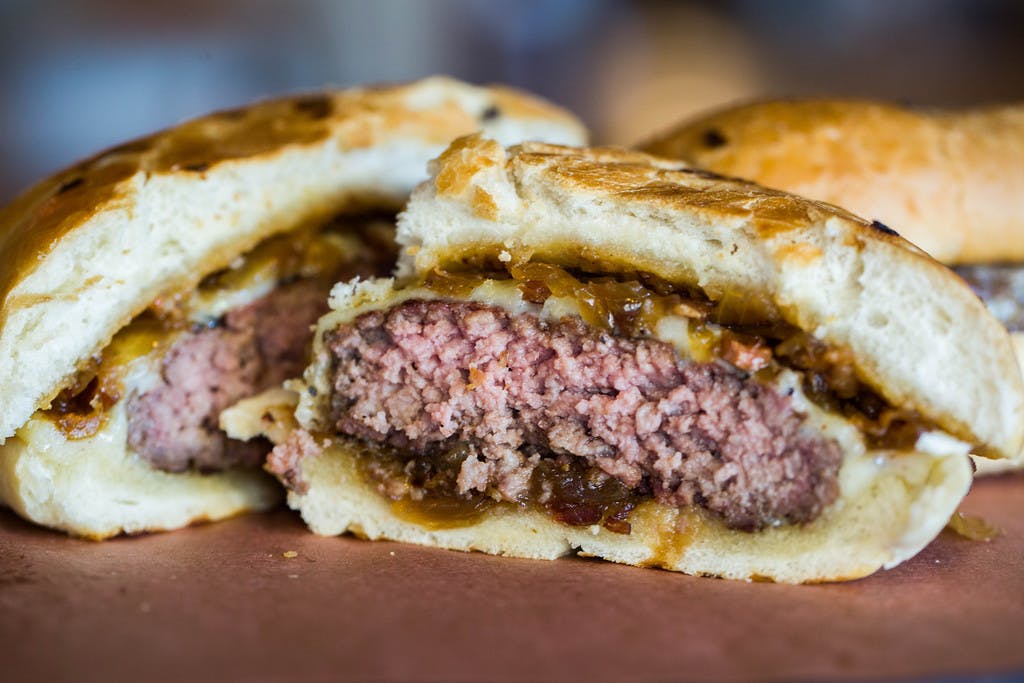 Slide 5 of 8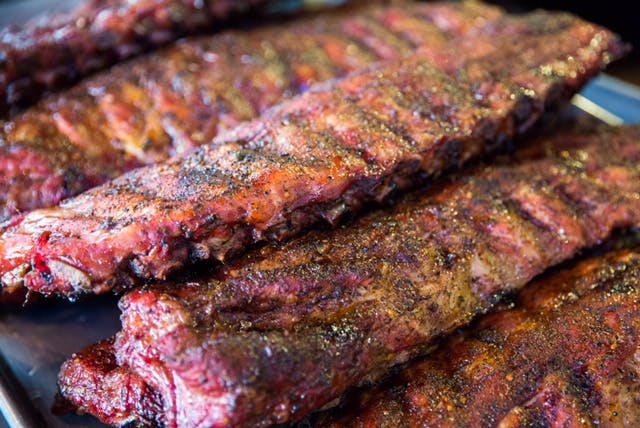 Slide 6 of 8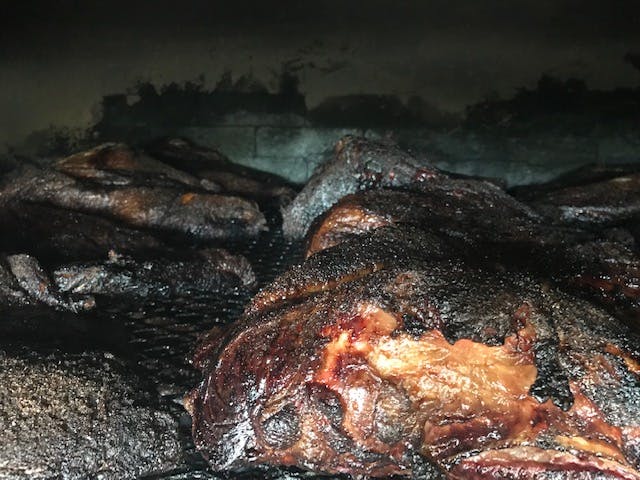 Slide 7 of 8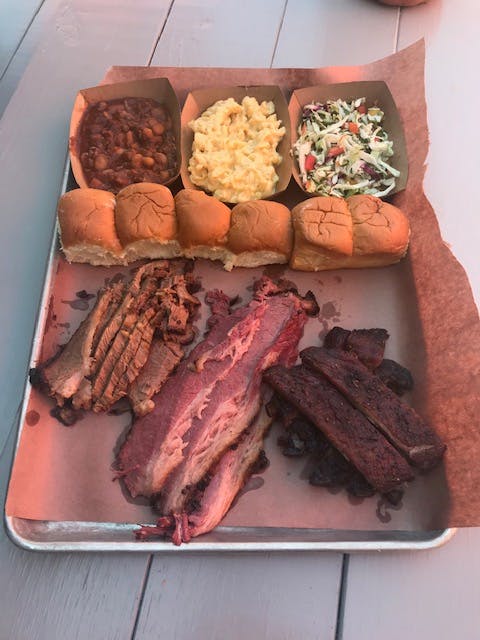 Slide 8 of 8
The Slow Hand Way...
We take pride in cooking BBQ that is true, all wood smoked. We use only California White Oak in our smoking with no gas or electric heating elements. Our brick pits are one of a kind. We make all our sides and sauces from scratch, nothing is ever pre-made or frozen. It's the "Slow Hand" way.
Our Beginning...
"Slow Hand BBQ" got its start in April of 2010 at the Brentwood Farmers Market with two Weber Grills and a lot of hope. Over the next two years, we added Farmers Markets in Walnut Creek and Concord along with spots in San Francisco. We grew a loyal following that eventually led us to open our first restaurant here in this spot in July of 2012. We are family owned and operated and love being able to support and participate in the community where we grew up. We thank you for your support and hope you join us for the rest of the journey.